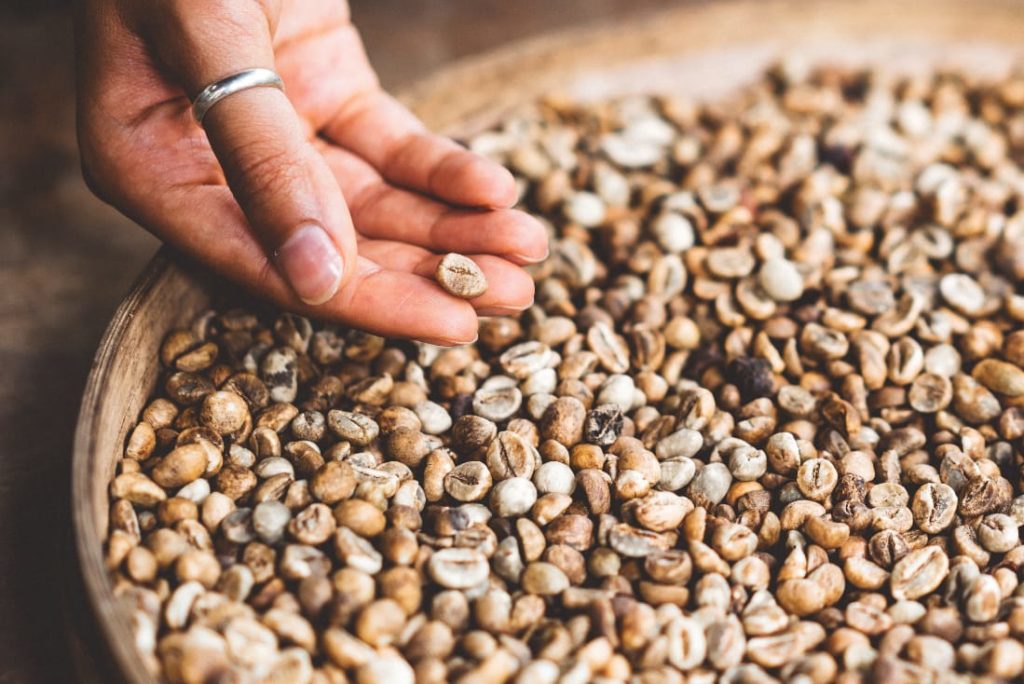 KEY FEATURES:
Ozone largely eliminates mycotoxins and pathogens in grain products.
Ozone does not leave residues.
Ozone saves money over a longer period of time than any other alternative.
Ozone is Generally Recognized as Safe (GRAS) for use in food processing.
Ozone treatment enhances the shelf-life of grain products.
Ozone treatment modifies starch and protein properties.
OZONE GRAIN & FEED DISINFECTION
READ HOW OZONE FOR GRAIN & FEED DISINFECTION CAN SAVE LOSSES DURING THE STORAGE OF GRAINS!
Experts estimate that between 5-and 15% of the world's production of cereal grains can be lost during the storage stage, and in some developing countries, this number can reach even 50%. Canada estimated the value of food waste at $31 billion per year. Insects, especially fungi and weevils, cause great losses in stored grains. Grains are particularly susceptible to stored-grain insects, fungi, and bacteria contamination. Currently, there are not many effective fumigants, partly because insects have become resistant to the active ingredients. Moreover, authorities have banned certain disinfectants due to their potential health and environmental risks. Furthermore, some species (such as grain weevils) develop inside grain kernels, which provide them with protection from chemical fumigants. Ozone is the best alternative for grain & feed disinfection
To mitigate the dangers of grain contamination, ozone has been used in a variety of agro-food applications. In fact, several research studies have shown the efficacy of Ozone for grain & feed disinfection for the storage and preservation of food grains as well as a microbial disinfectant agent for microflora, bacterial, fungal, and mold contamination. E.g. Ozone kills every storage insect, with a remarkably low cost of operation.
Despite its effectiveness as a disinfectant, ozone does not leave a chemical residue on food or food contact surfaces because it decomposes quickly into nontoxic products. Also, ozone is generated on-demand, on-site and does not require transportation or storage, unlike traditional chemical sanitizers. The use of ozone reduces the company's environmental impact and costs without altering grain quality.
WHY ABSOLUTE OZONE?
Different industries have been using Absolute Ozone® technologies worldwide for the past 25 years. Further, We ensured the correct concentration and application time to reduce levels of bacterial and fungal contamination. Our Absolute Ozone® systems have been delivering excellent results being an economical and effective alternative to traditional methods.
Absolute Ozone® engineers will be happy to provide you with unlimited technical assistance in your project to ensure its success.
Contact us now to access more information about ozone implementation in your project and initiate the further exploration of possibilities for your project.