Laboratory & Semiconductor Applications: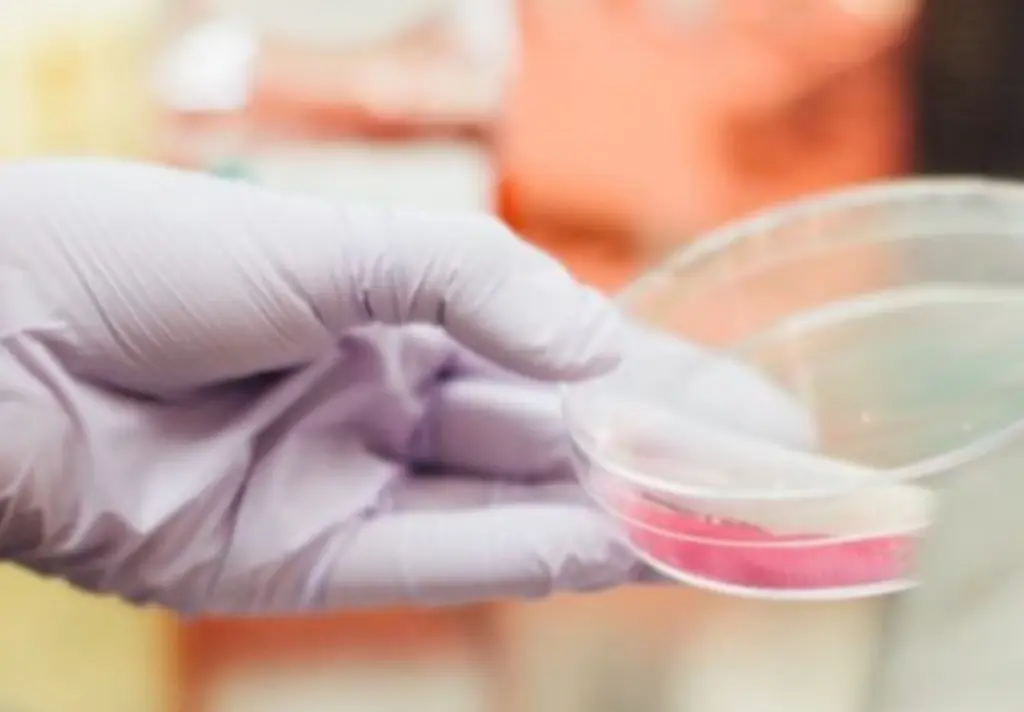 Ozone Lab Oxidation Systems
Ozone Lab Oxidation Systems allow the disinfection of laboratory equipment such as mixers, dryers, extractor hoods, cold rooms, ovens, etc; The disinfection of work areas such as benches, floors, and chambers; The treatment of wastewater or the remotion of odor without the need for dangerous chemicals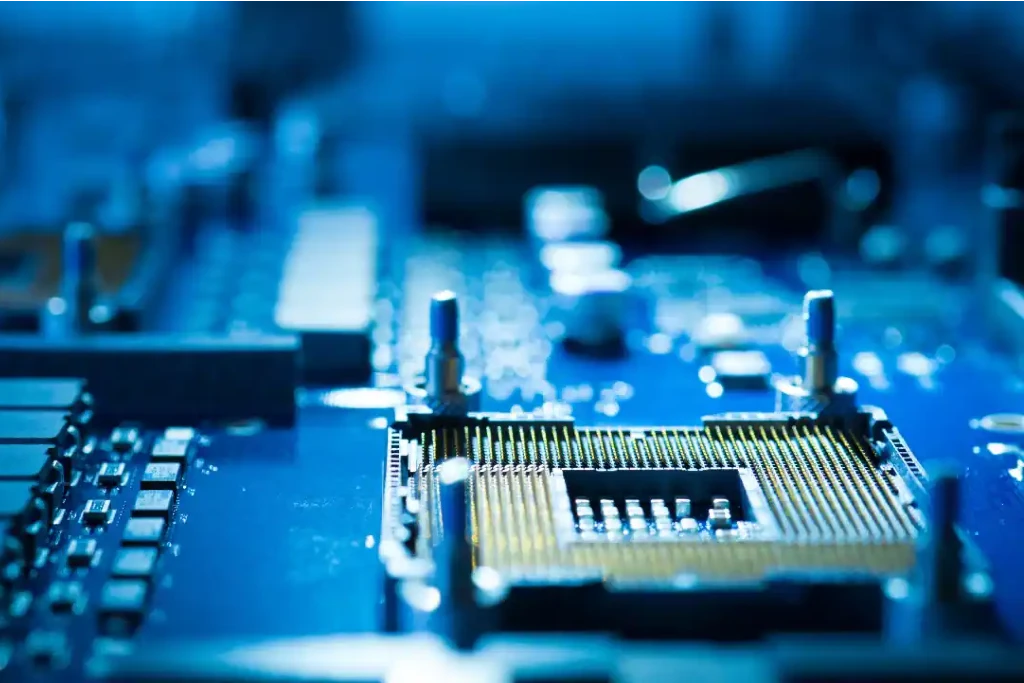 Ozone Semiconductor and ALD
In the semiconductor industry and chip manufacturing processes, it is necessary to clean wafers, remove metals and organic particles, remove photoresists, and disinfect deionized water facilities. As an alternative to traditional sulfuric acid peroxide and RCA cleanings using mixtures of basic hydrogen peroxide (SC-1) and acid (SC-2), ozone offers lower chemical consumption and lower disposal costs with a high-efficiency cleaning.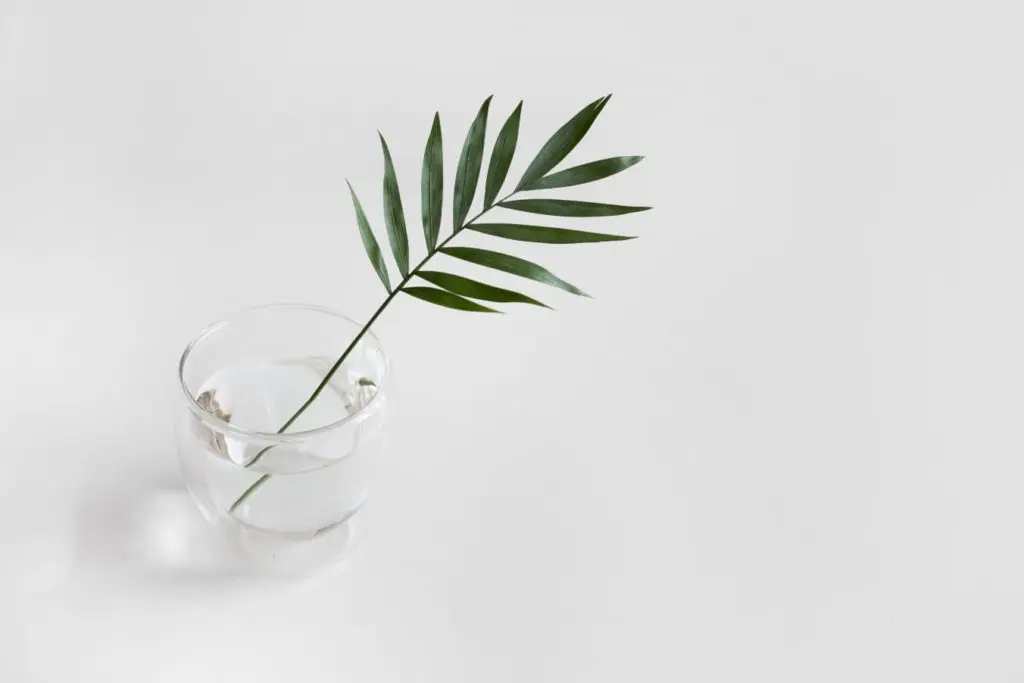 Ozone Ultra-Pure
High-purity ozone can be used for many advanced applications. For example, in the microelectronics industry, the use of ultra pure ozone has been used for the growth of thin films in various deposition techniques. Absolute Ozone® can support this and many other applications by producing high purity ozone with lower oxygen consumption.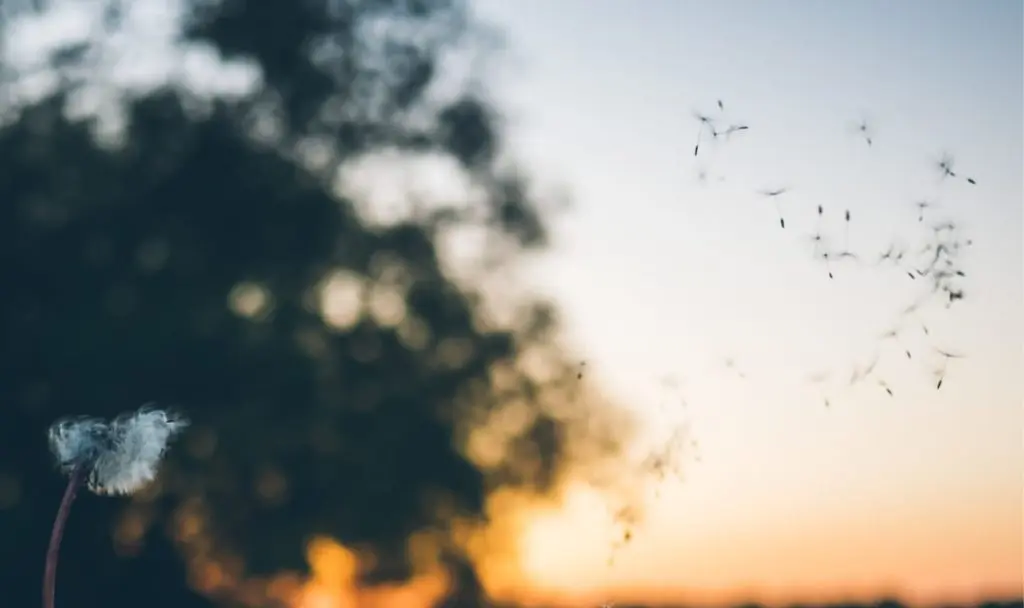 Ozone Ultra-high Concentration
In some advanced applications, it is necessary a high ozone concentration. Absolute Ozone® can support all these applications by producing high ozone concentrations with lower oxygen consumption.
Absolute Ozone® generators are a quantum leap in advancing ozone technology. Our generators can convert oxygen up to 350 g/Nm3 producing high concentration ozone up to 22% by weight higher. A high concentration means that more ozone is placed into the same volume of a reaction chamber speeding up the reaction and the processing time.