Ozone Drinking Water Treatment Applications: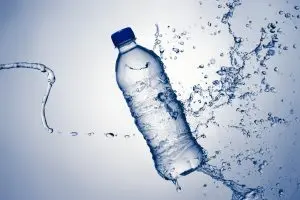 Ozone Bottling Water
Since 1940, ozone has been the preferred disinfectant for drinking water treatment worldwide. Its excellent oxidizing properties control taste and odor without leaving residues. Ozone is also used to sanitize bottling equipment, bottles, caps, and product water, reducing the need for chemicals and high-temperature disinfection. Top brands like Pepsi and Coca-Cola trust Absolute Ozone generators for their beverage applications.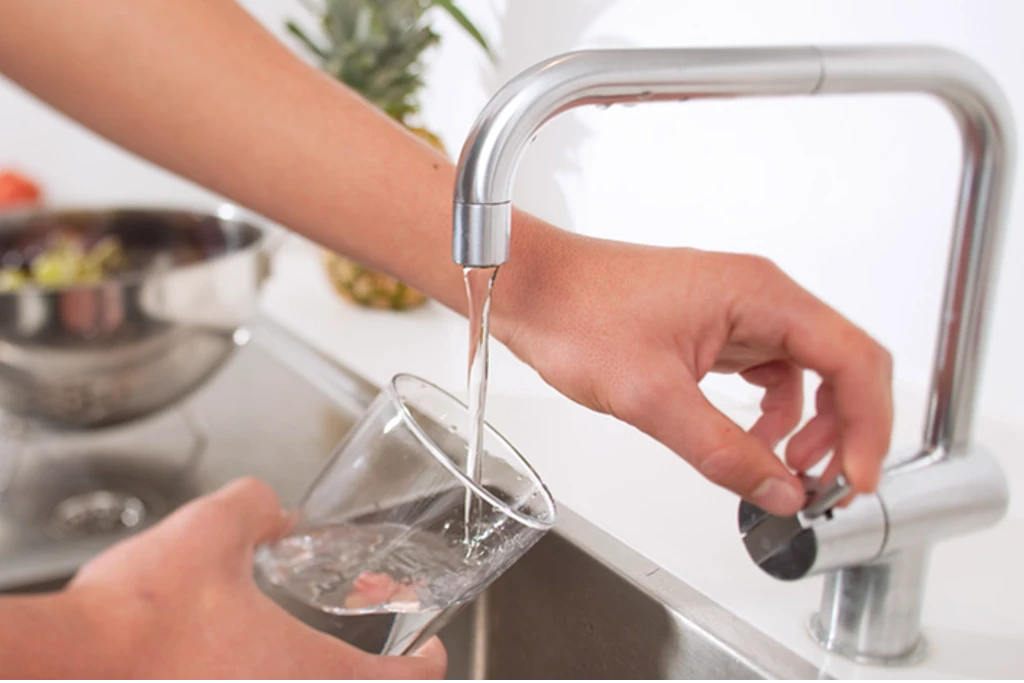 Ozone Drinking Water Disinfection
Ozone is considered a potent germicidal, purifying, and anti-microbial substance, making it an excellent water disinfectant and sterilizer. In fact, it has been the disinfectant of choice for most drinking water treatment systems worldwide. Ozone's remarkable ability to instantly neutralize biological matter helps kill bacteria and viruses without introducing unpleasant odors or tastes, further cementing its effectiveness in water treatment and purification.