Ozone Wastewater & Industrial Applications: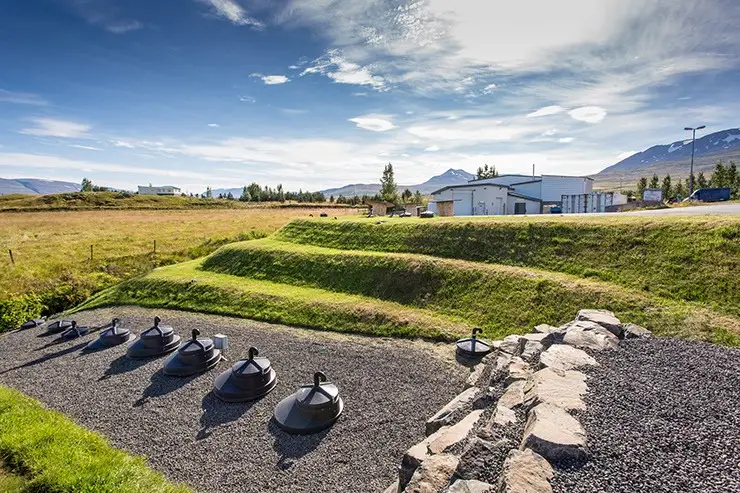 Ozone Wastewater treatment
Wastewater exudation from an industrial facility can carry a wide and variable range of contaminants, including BOD, COD, color, phenols, cyanides, sanitary waste, etc.
Ozone exhibits advanced oxidation power for the reduction of a wide range of contaminants and the destruction of organic compounds. Ozone reduces processing costs and or eliminates penalties associated with contaminated water disposal.
Another benefit is using clean, environmentally friendly technology that is as effective and economical as traditional chemical technologies. Many industrial applications can benefit from the potential of ozone for wastewater treatment, including pharmaceutical, textile, automotive, foundry, and many more.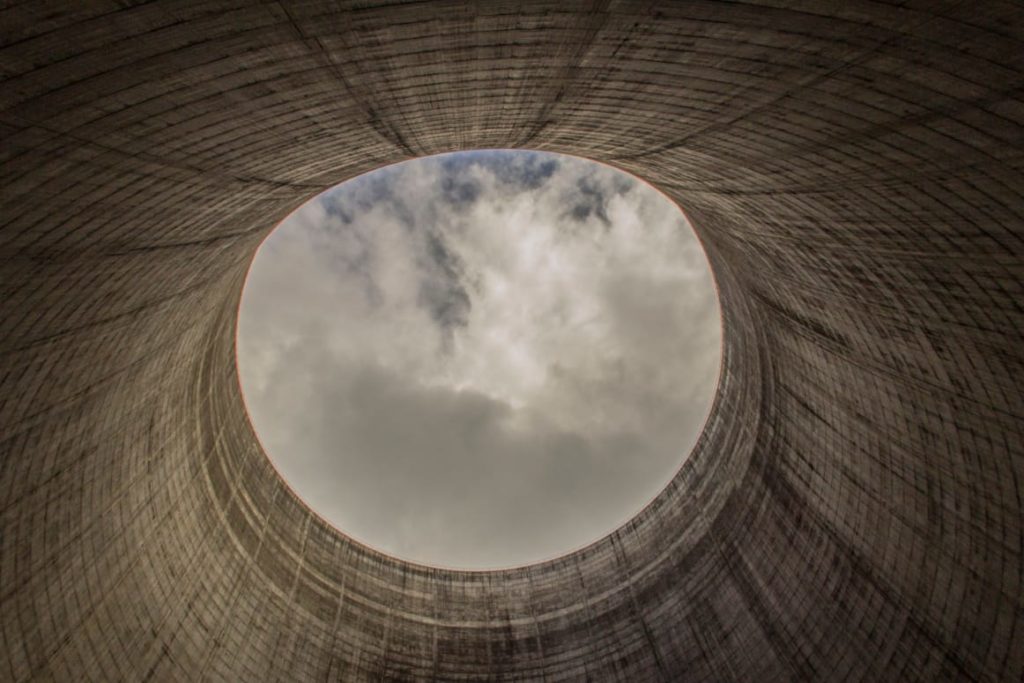 Ozone Cooling Towers
The use of ozone in cooling tower treatment has seen a substantial rise in popularity in recent times, driven by several compelling factors. Ozone offers significant cost savings due to reduced operating expenses, eliminates the need for on-site chemical storage, and ensures no toxic discharges or chloramines. Additionally, it conserves water by preventing the buildup of total dissolved solids (TDS) from disinfectants. Ozone is generated on-site, eliminating the necessity for storing hazardous chemicals. The system also experiences lower corrosion rates, requires no regular disinfection system maintenance, and does not demand specialized training for employees operating it.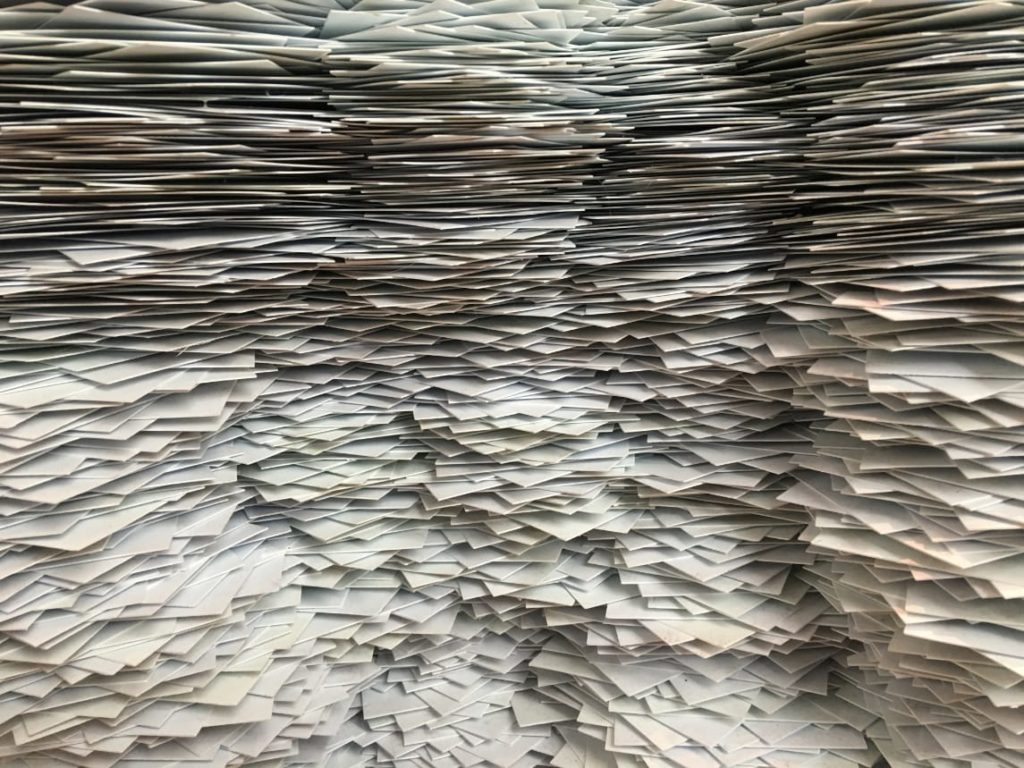 Ozone Pulp & Paper
For over 25 years, ozone has proven to be a highly effective solution in pulp bleaching, delivering superior results compared to alternative methods. Its implementation has led to significant benefits, including enhanced pulp brightness and strength while promoting eco-friendly practices. Ozone's ecological cleanliness aligns with local environmental regulations, making it a sustainable choice for the industry. Notably, ozone's ease and safety of operation outshine traditional chemical oxidizers, making it a preferred and responsible approach in the pulp bleaching process.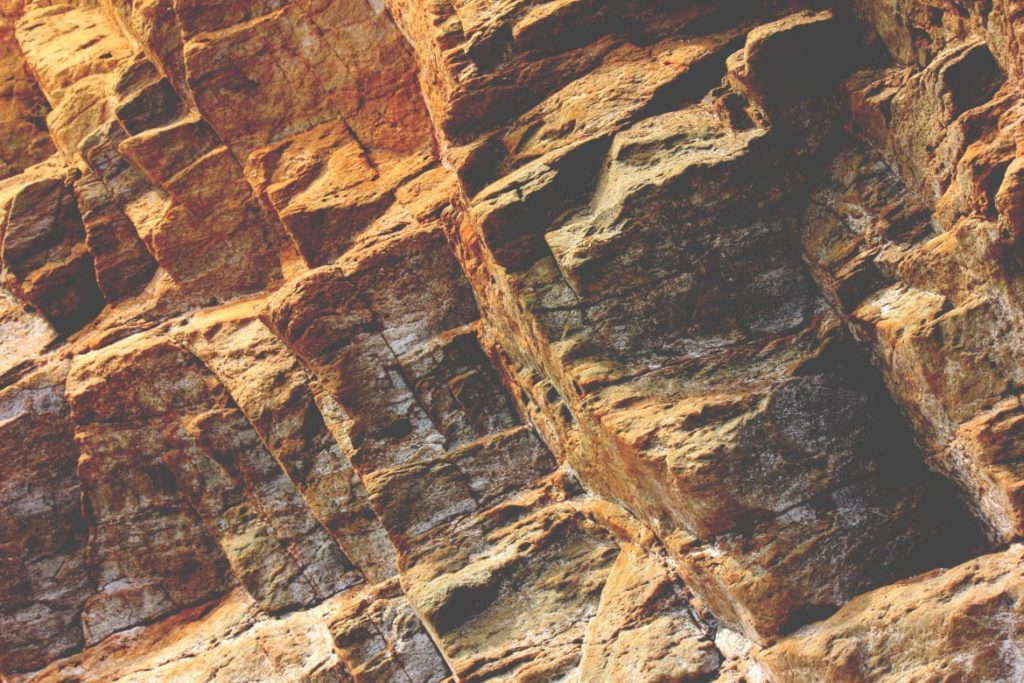 Ozone for Hydraulic Fracking
The oil and gas industry can use the benefit of ozone for water reuse and treatment in the fracking process. Ozone is powerful in removing VOCs and breaking down the most dangerous chemicals. Ozone technology reduces the use of chemicals in the treatment and helps natural gas companies recycle water.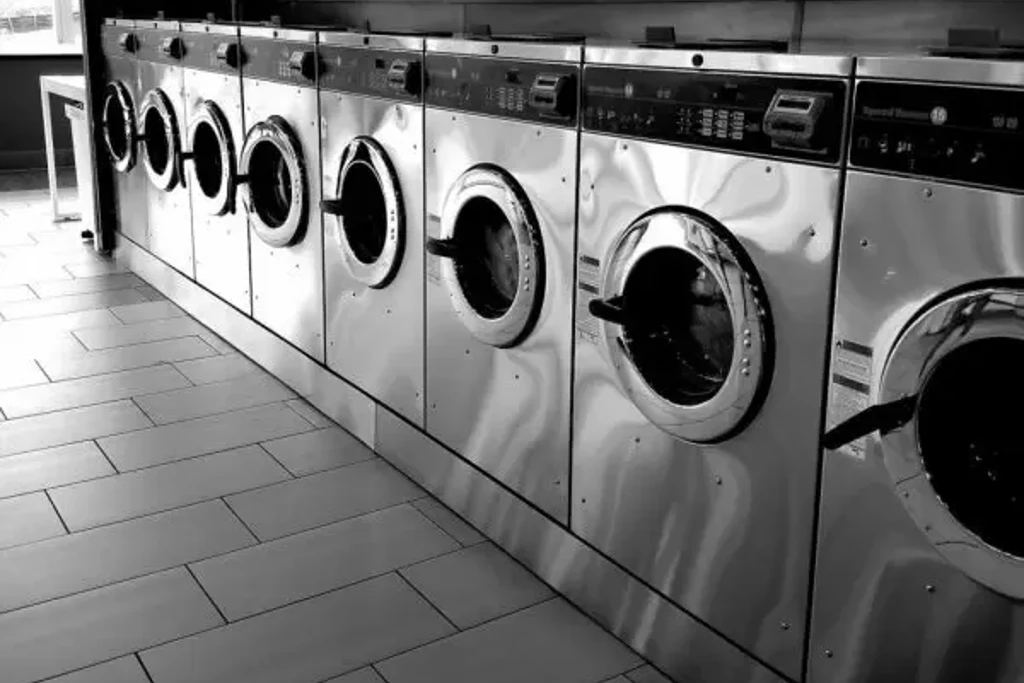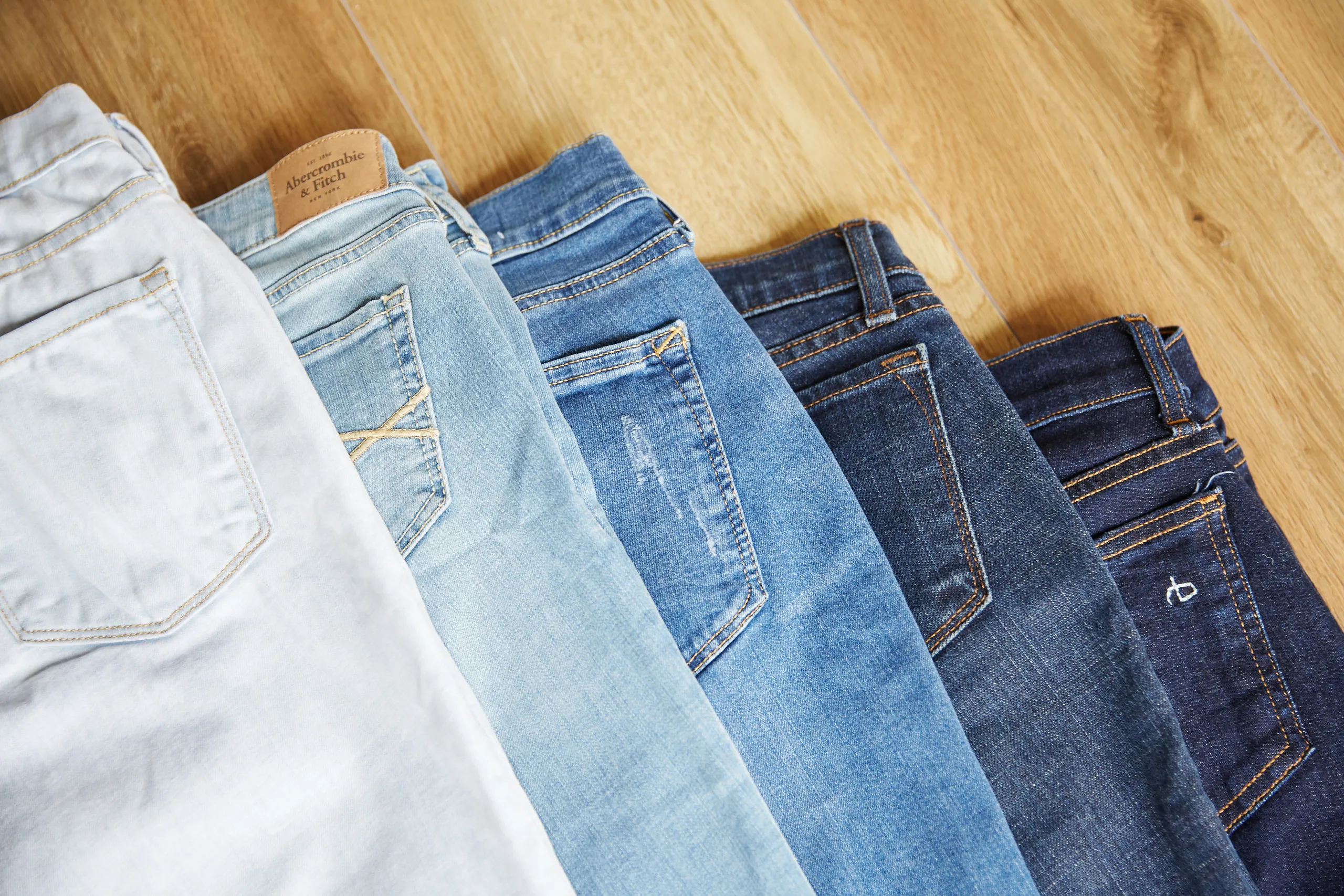 Ozone for Textile Industry
Textiles utilize several wet and dry processing techniques to achieve desired effects. The production of jeans consumes approximately 350 million m3 of water every year. Also, there is a large amount of wastewater and solid waste generated by the textile industry. Chemical-free and dry-bleaching technologies, such as ozonation, are therefore the best economic and environmental solutions.