Ozone for Livestock and Poultry Applications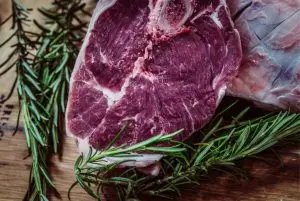 Ozone for Livestock and Poultry
Our customers often ask us if ozone can be used in their meat, poultry, or fish sanitizing process and if ozone will work efficiently and economically.
The answer is simple. Because ozone is the strongest and fastest active oxidizer commercially available today, it will work in any application where other sanitizers have been used, only faster and cheaper—making the whole process efficient and environmentally friendly.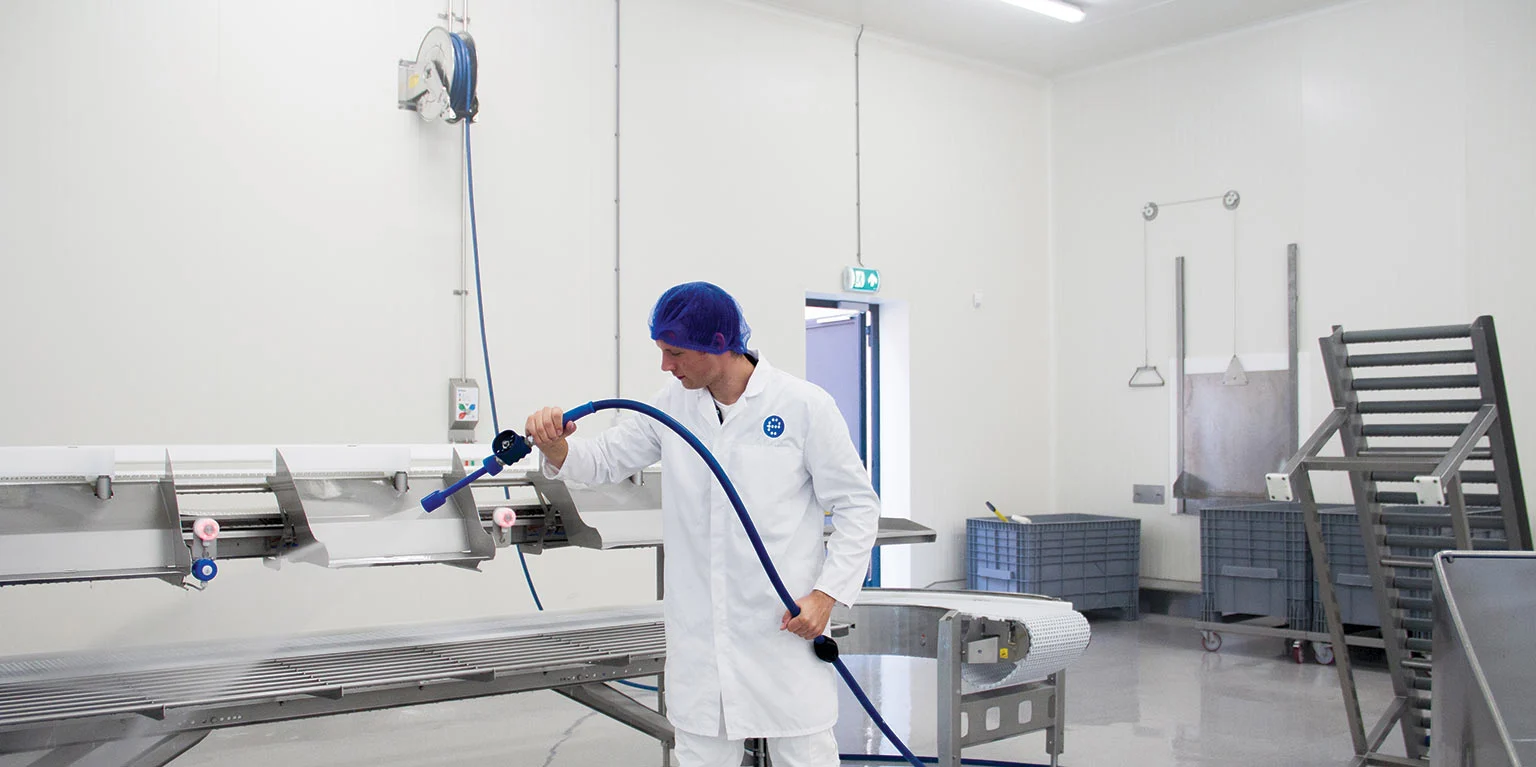 Ozone for Facility Disinfection
Ozone possesses strong antimicrobial properties and high oxidizing capacity, effectively eliminating various strains of bacteriophages and a wide array of viruses. Its powerful disinfecting abilities find utility in the food industry for tasks such as surface disinfection, sanitation of food plant equipment, sterilization of pipelines, and numerous other disinfection applications.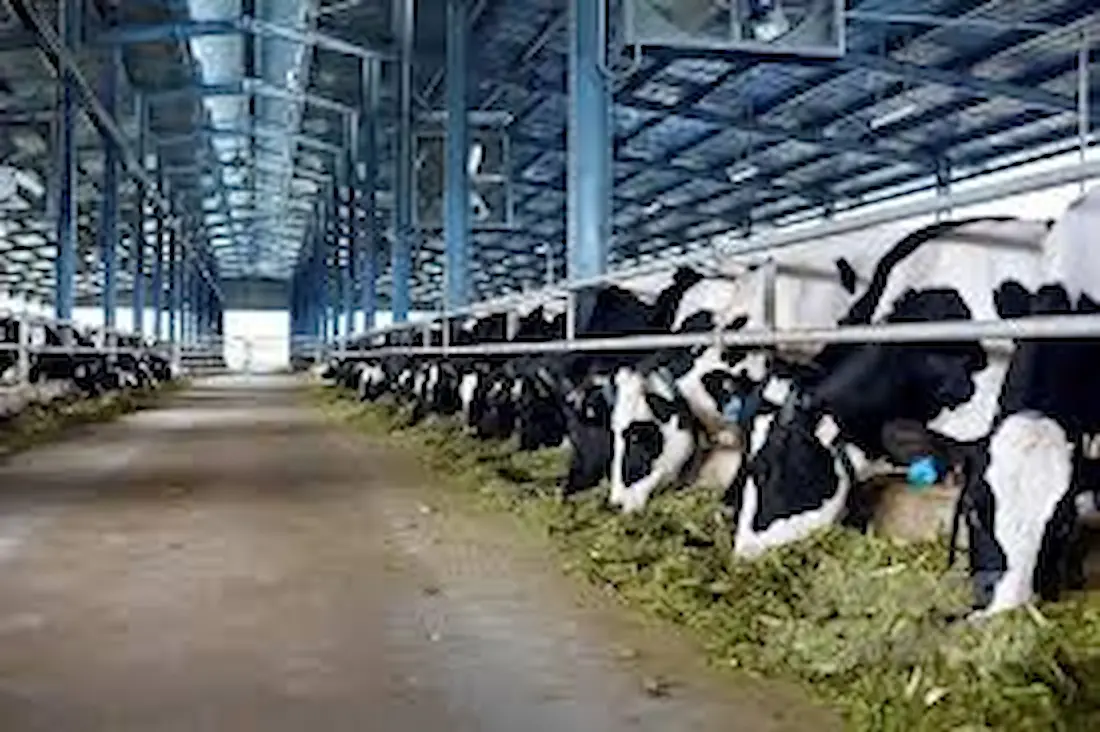 Ozone for Odor Control
Ozone provides a powerful solution for controlling odors in livestock and poultry facilities. By neutralizing volatile organic compounds (VOCs), ozone improves air quality, creating a healthier environment for animals and workers. It reduces stress and respiratory issues in animals while enhancing worker well-being and productivity. Proper use, monitoring, and maintenance of ozone systems are vital to ensure safety and maximize its benefits in odor control.