Ozone Medical Applications:
Ozonated olive oil is an amazing substance. The ozonation process causes changes in the chemical composition of the oil by adding biological properties to the oil.
Ozonated olive oil has antibacterial properties and has been used in the treatment of various skin diseases, such as dermatitis, acne, pressure ulcers, etc. As well as in skincare after laser therapy, surgery, and sunburn. It is also a good therapeutic agent in the treatment of asthma, gastrointestinal ulcers, and intestinal infections.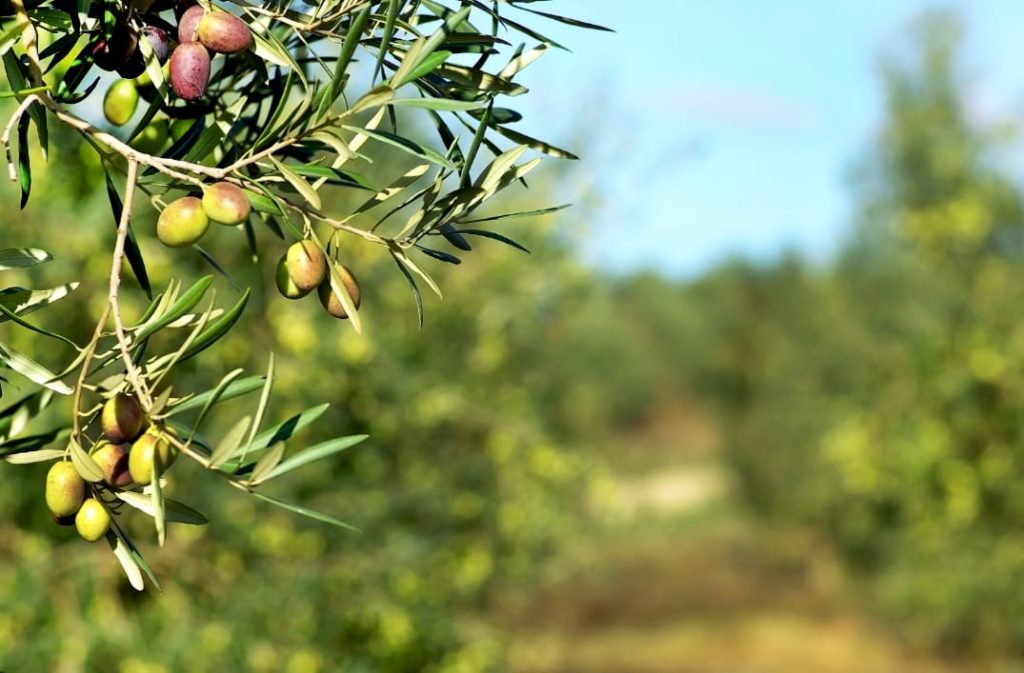 As the powerful, most effective, and most economical disinfectant/oxidant currently available on the market, ozone shows the best results for biopharmaceutical and pharmaceutical water systems. Because ozone must be produced and does not leave any residue or by-products, it makes it the safest disinfectant/oxidant alternative.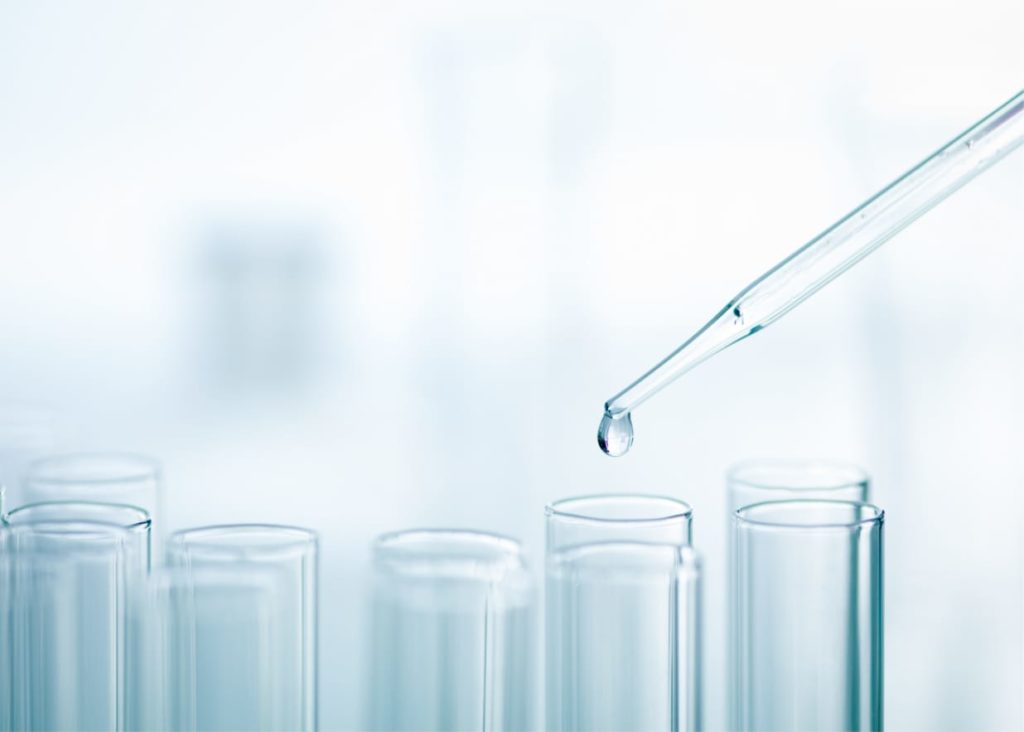 Ozone is the strongest oxidant, it can be applied in dentistry widely. It has proven useful in treating a number of different dental issues such as Tooth Decay, Periodontal Disease, temporomandibular joint pain, and many other infections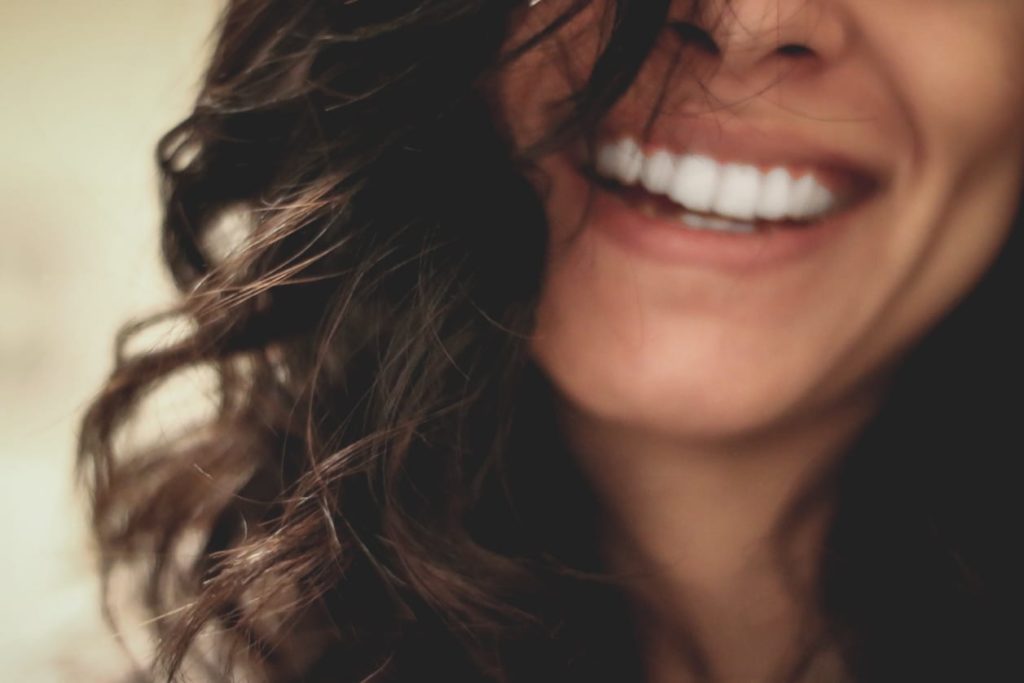 In many countries, the development of ozone therapy has expanded to numerous applications. The benefits of ozone include anti-inflammatory, bactericidal, antiviral, fungicidal, and analgesic properties.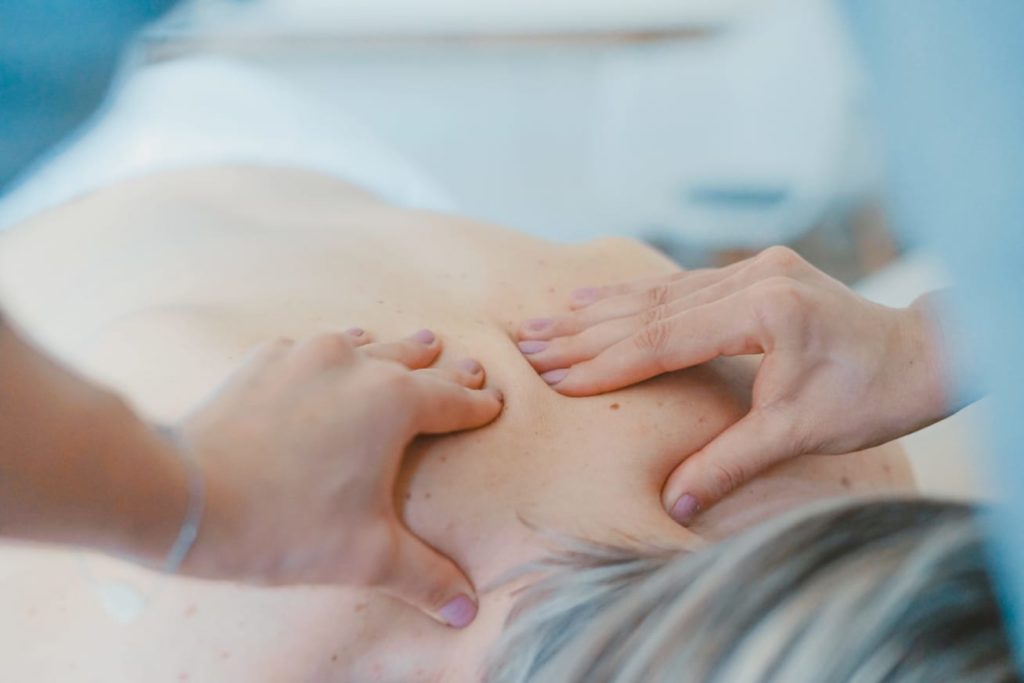 GET ALL THE ANSWERS TO YOUR OZONE QUESTIONS FROM OUR PROFESSIONAL CONSULTANTS