Ozone Medical Applications: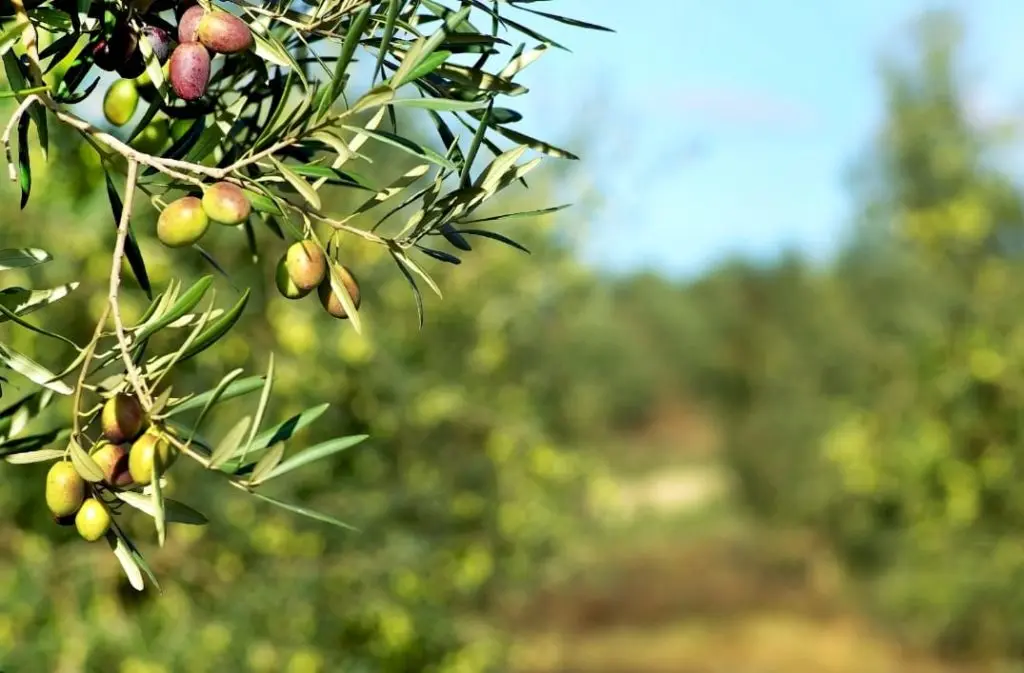 Ozonated olive oil
Did you know that ozonated olive oil has unique properties, making it a great natural remedy for various skin conditions and health issues? During the ozonation process, the oil changes its chemical composition, which gives it biological properties that can help fight bacteria and promote healing. Ozonated olive oil has been used to treat dermatitis, acne, pressure ulcers, and other skin diseases, and it is also effective in post-laser therapy and sunburn skincare. This amazing substance can also be used as a therapeutic agent for ailments such as asthma, gastrointestinal ulcers, and intestinal infections.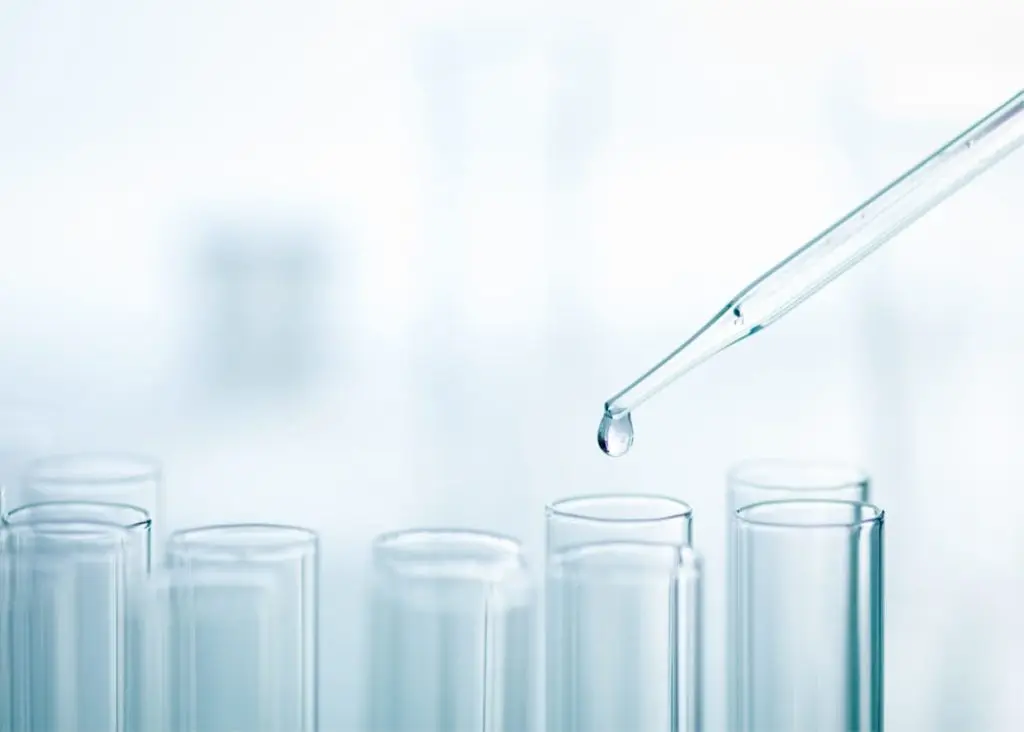 Ozone for Pharmaceutical
Ozone is the most powerful, effective, and economical disinfectant/oxidant. It has been proven to be the best choice for biopharmaceutical and pharmaceutical water systems due to its superior results. Since ozone is produced and does not leave any residue or by-products, it is considered the safest disinfectant/oxidant alternative.