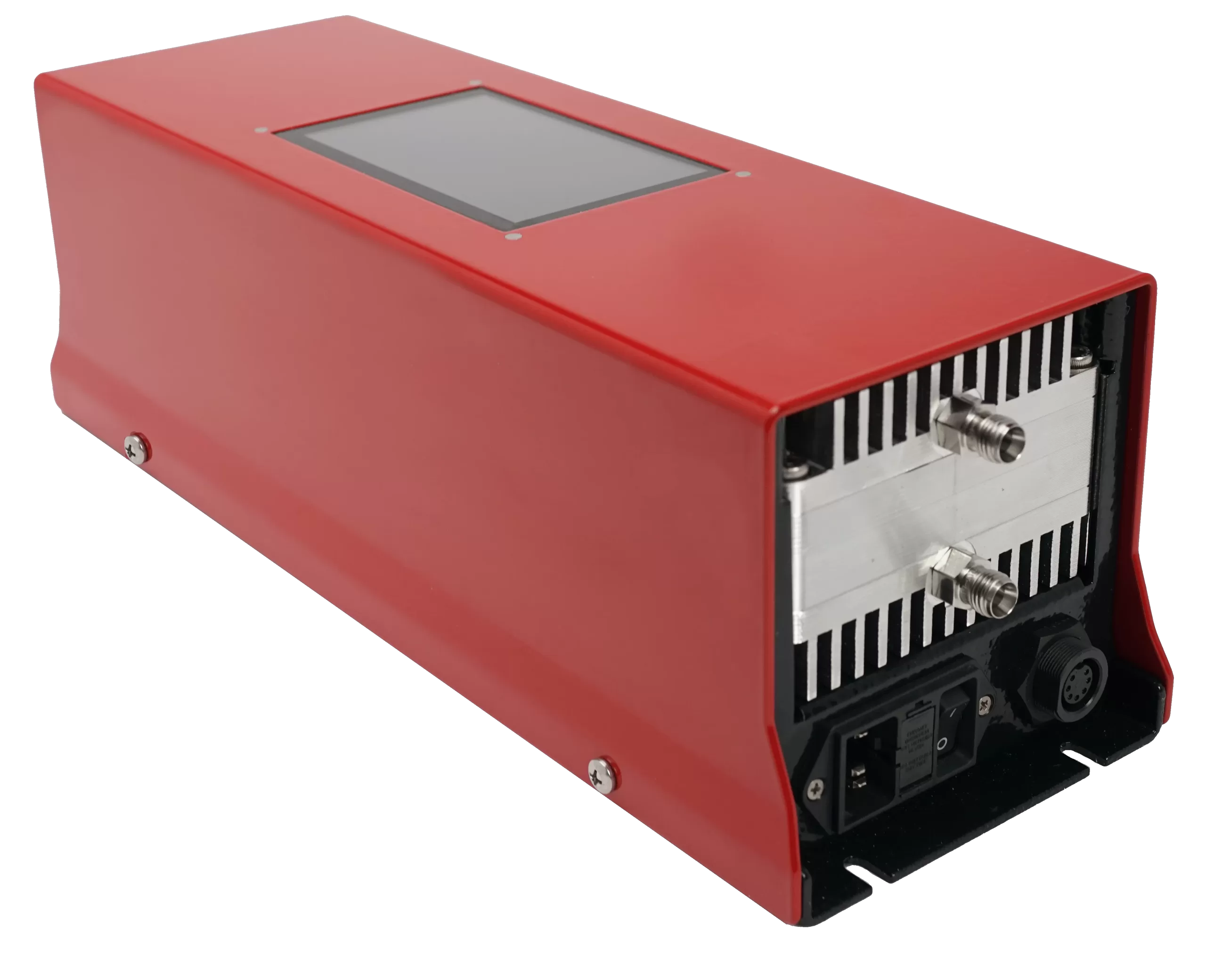 KEY FEATURES:
High Ozone Concentration
Highest Ozone Dissolved Efficiency
iOzone Intelligent Control/Diagnostic System
Service & Maintenance Free
5 Years Warranty
NANO 15 | AIR COOLED OZONE GENERATOR
Many Ozone Generators are producing Ozone at a 3% concentration. Besides, hardly achieving 30% of total ozone dissolved and wasting incredibly large amounts of Oxygen.
There is a much better way to dissolve Ozone in water.
The NANO can dissolve up to 70% of total Ozone produced while using incredibly low amounts of Oxygen (4 SLPM)
That's more than Double the Ozone dissolved, Imagine replacing two expensive inefficient clunky Ozone Generators with one Sleek, Compact NANO Ozone Generator.
Now taking orders, Get yours today!