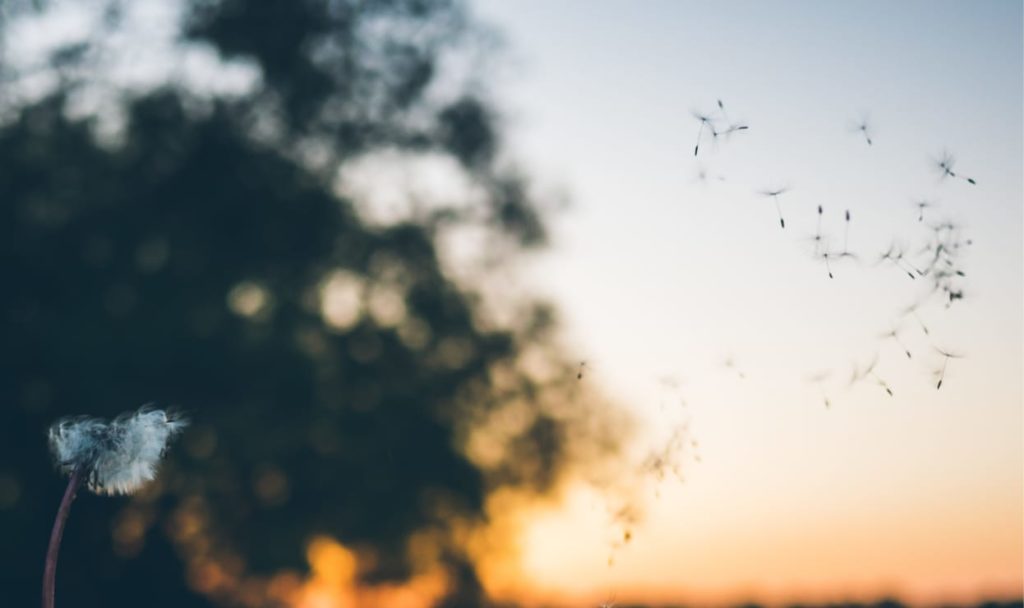 KEY FEATURES:
Lower costs.
higher concentration
Reliable, and effective
ULTRA-HIGH CONCENTRATION OZONE
Absolute Ozone® leads the most advanced improvements in ozone technology. With more than 25 years of experience, we manufacture the most technologically advanced, best Performing, reliable Air-cooled Ozone Generators in the industry. Absolute Ozone Ultra High Concentration ozone generators deliver high concentrations for various advanced applications. In fact, Absolute Ozone® generators have the unrivaled potential to convert oxygen at rates of up to 350 g/Nm3 and concentrations of up to 12% by weight. Because Absolute Ozone® generators produce higher ozone concentrations, less oxygen is required to give the same amount of ozone.
The reaction rate and the amount of ozone that can be dissolved are proportional to ozone concentration. With a higher concentration, the more ozone you can dissolve, which speeds up the reaction and processing time.
To be effective, you need to size an ozone generator correctly and implement ozone most effectively. Please provide detailed information on where you plan to use ozone in your project. Using your information, we customize each system to meet your requirements. We will calculate the size of the ozone generator required and offer you a formal quotation for your budgetary considerations.
Our assistance to our clients over the past two decades not only provided them with the most reliable and effective Ultra-High Concentration Ozone systems but provided tremendous savings on operating expenses to them. In addition, Absolute Ozone® generators do not require any service repairs or maintenance first 20 years of use if installed and used correctly.
To Get Free Technical Support for your Ozone Applications Contact Us Now