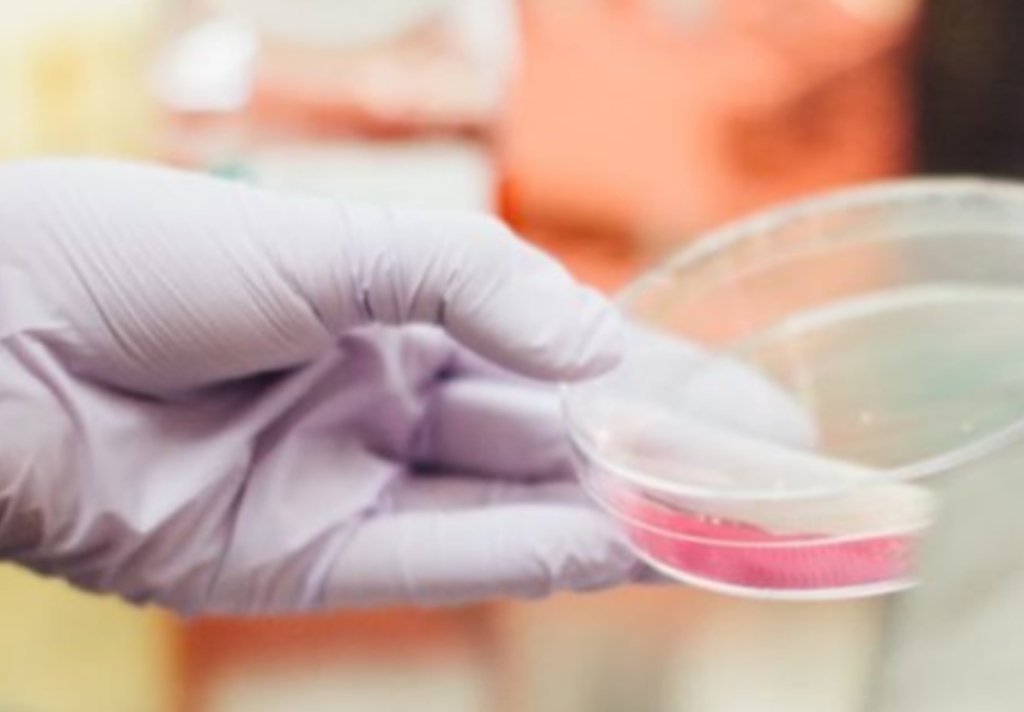 KEY FEATURES:
No transport is needed because ozone is produced on-site
At low concentrations, ozone is not harmful. But it is lethal to bacteria, viruses, and mold.
Quick oxidation
OZONE LAB OXIDATION SYSTEMS
Laboratories need optimal and efficient hygienic procedures. Otherwise, bacteria and microorganisms in the environment can affect everyone's health and safety. Ozone Lab Oxidation Systems allow the disinfection of laboratory equipment such as mixers, dryers, extractor hoods, cold rooms, ovens, etc; The disinfection of work areas such as benches, floors, and chambers; The treatment of wastewater or the remotion of odor without the need for dangerous chemicals. Ozone Lab Oxidation Systems has the advantage of being an efficient, economical, and environmentally friendly alternative. Furthermore, Ozone does not leave any residue after its application making Ozone a perfect alternative for any laboratories
Microbes can be killed by ozonated water in laboratories without harming the environment, and since it is generated on-site, there is no need for personnel to handle, mix, and dispose of harsh chemicals. In addition, the ozone reverts to oxygen readily, leaving no residue on surfaces that it comes in contact with. For example, personnel can spray ozone directly on floors, drains, walls, wettable equipment, tanks, and clean rooms using mobile or centralized systems.
Contact us now. The Experienced staff of Absolute Ozone® will present the solution that your company needs to guarantee the success of your project.