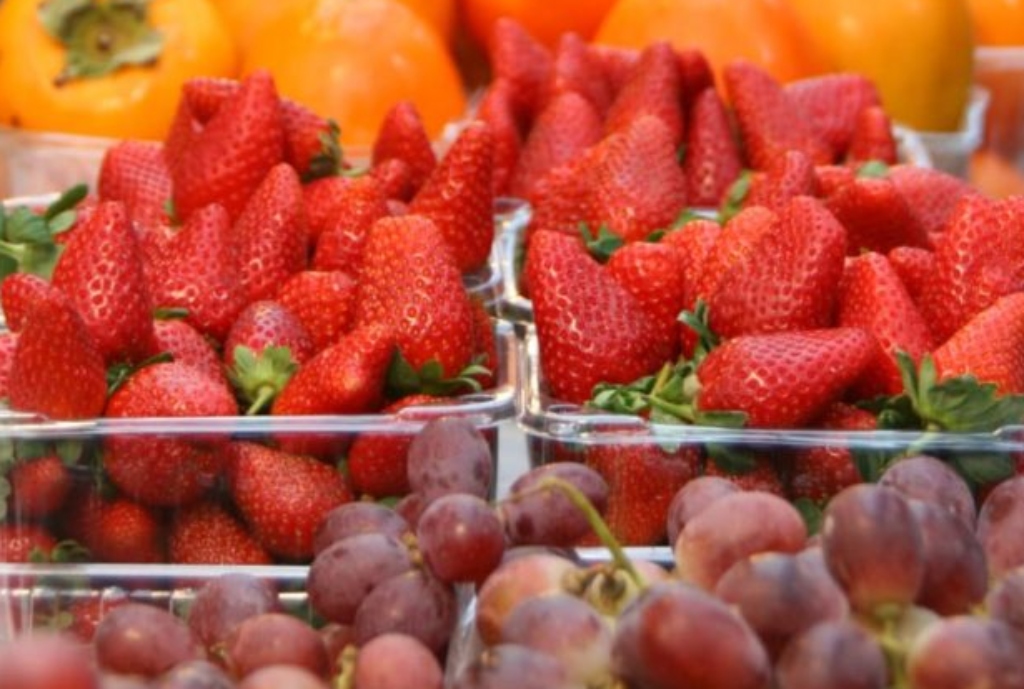 KEY FEATURES:
Ozone largely eliminates mycotoxins and pathogens.
Ozone does not leave residues.
Ozone saves money over a longer period of time than any other alternative.
Ozone is Generally Recognized as Safe (GRAS) for use in food processing.
lower bacterial levels
Safe for the environment
Improve water quality  and reduce water usage
OZONE FOR FOOD SAFETY AND SANITATION
The food industry has strict quality controls and standards to satisfy consumers and comply with regulations. All sanitation systems are designed to maintain food safety and microbial control. But not everyone can offer a highly efficient, safe, environmentally friendly, low maintenance and low cost disinfection system. Ozone for food safety and sanitation can!
Introduction
It is so difficult to understand why the industry still widely uses chlorine as a commercial disinfectant agent. The list of drawbacks in the use of chlorine is enormous. Chloride is not efficient; It has a limited effect on its ability to kill common food bacteria and cannot reduce levels of organic compounds. Chloride is not safe or environmentally friendly; Chloride is risky due to the by-product formation/accumulation and the negative impact of chlorine in discharged water. Chlorine is not an economic solution; it has a high cost in the excessive use of chemicals and indirect costs related to handling and storage. In addition, it leaves residues that can change food properties, affect the quality, and a significant amount of water needed for the rinse stages.
Ozone food safety and Sanitation are ideal substitutes for chlorine. In fact, it is more effective than chlorine against microorganisms. Ozone can also destroy chlorine by-products, pesticides, and toxic organic compounds in process water without leaving dangerous residue. Moreover, Ozone is safe; The USDA and FDA approved ozone use for direct contact with food products, and it is recognized as GRAS (Generally Recognized as Safe). Also, Ozone is economic; It has a lower running cost and low maintenance. We have Absolute Ozone® Generators in the field working without any maintenance, service, or spare parts for over 17 years. Finally, Ozone reverts to oxygen, leaving no harmful chemical residuals or altering the taste of treated food.
ABSOLUTE OZONE® for food safety and sanitization
Many food industries use Absolute Ozone® generators worldwide. For more than 25 years, we have ensured that the concentration and reaction time are correct for each particular process. Our Absolute Ozone® systems have been delivering excellent results being an economical and effective disinfection method.
Absolute Ozone® engineers will be happy to provide you with unlimited technical assistance. We will help you in selecting the correct size of an ozone generator. As well as with the correct method of implementation.
Contact us now to access more information about ozone implementation in your project and initiate the further exploration of possibilities for your project.