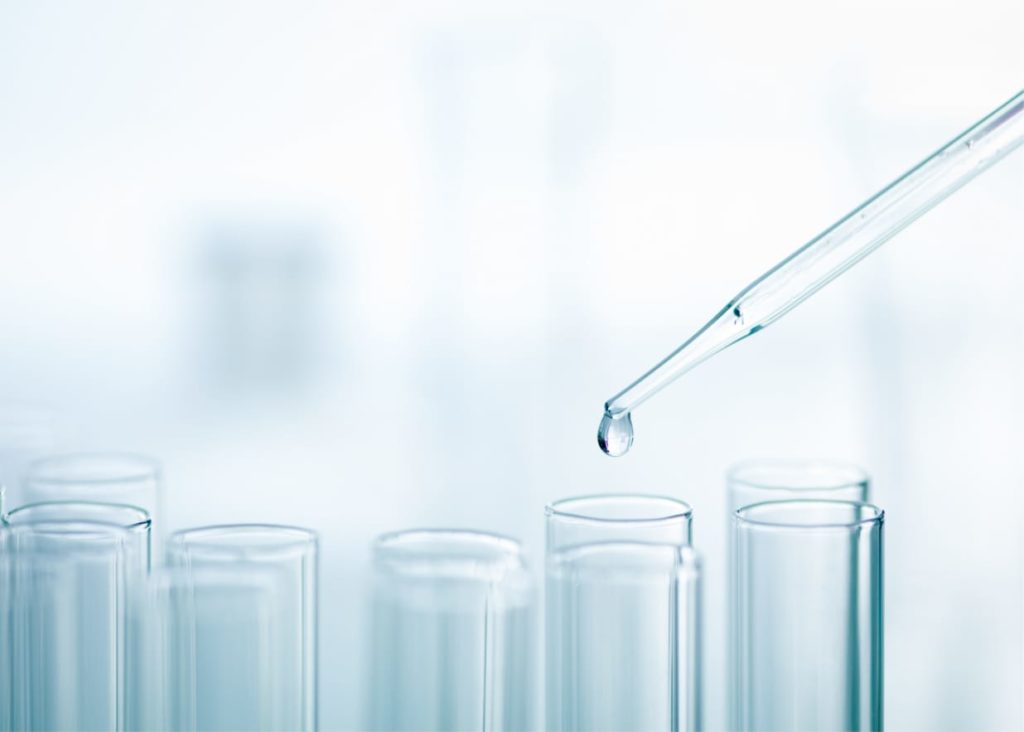 KEY FEATURES:
Provide a better high-purity pharmaceutical water
Lower Implementation and running cost
Reliable disinfection process
No chemicals needs
No residual
OZONE FOR PHARMACEUTICALS
Among all alternatives available for water disinfection, ozone is offering the best results for pharmaceuticals water systems as it is the strongest, most effective, and most economical disinfectant/oxidizer commercially available today. Ozone for pharmaceuticals kills bacteria, viruses, and microorganisms in water. Also, It removes organic compounds and other contaminants from water without generating by-products. The fact that ozone has to be produced on-site from oxygen makes it the safest alternative to any oxidizers/disinfectants.
WATER FOR INJECTIONS (WFI)
Water for injection is an excipient for the manufacture of injectable products and pharmaceutical applications, such as the cleaning of certain equipment or the preparation of some pharmaceutical chemical products. The pharmaceutical industry uses water at different quality levels and devotes significant resources to its control, especially microbiological. Ozone for pharmaceuticals water systems is an excellent option for disinfection, especially in the biopharmaceutical industry
HOW DOES IT WORK?
Our generators generate extremely concentrated, pure ozone to be fed into the degassing/reaction tank, where the ozone reacts to clean the water. Afterward, the sterilized water is pumped into a water recirculating loop around the facility. After, the user can control the required amount of water through valves at the point of use. Then, the loop returned the unused water to the degassing/reaction tank.
The key is to maintain the required ozone concentration in water that assures instant destruction of all pathogens and contaminants. for that, the ozone monitors suggested by our experts allow us to maintain the required residual ozone concentration. For this reason, we can assure the safety of the treated water. Finally, to remove ozone from water, We will provide you with an efficient ozone destructor system. As a result, ozone is no longer an "added substance," making it suited for use in biopharmaceutical and pharmaceutical water systems.
WHY ABSOLUTE OZONE FOR PHARMACEUTICALS?
Our skilled engineers have developed a simple and reliable way to implement ozone in pharmaceutical water systems. We are happy to assist all of our potential customers free of charge.
Ultra-pure and high concentrate ozone produced by Absolute Ozone® generators eliminates any possibility of contamination of water. Also, we provide you with a highly efficient and effective system, making the process very economical for end-users. In addition, Customers can choose different monitors to connect the signal from the monitor can adjust ozone production and concentration to the required level completely automatically. Thereby, Absolute Ozone® generator systems run unsupervised. Furthermore, and more importantly, our system does not require any service or maintenance for years, which will guarantee safe and sterilized water at all times.
Contact us now to discover more about Absolute Ozone in pharmaceutical applications.