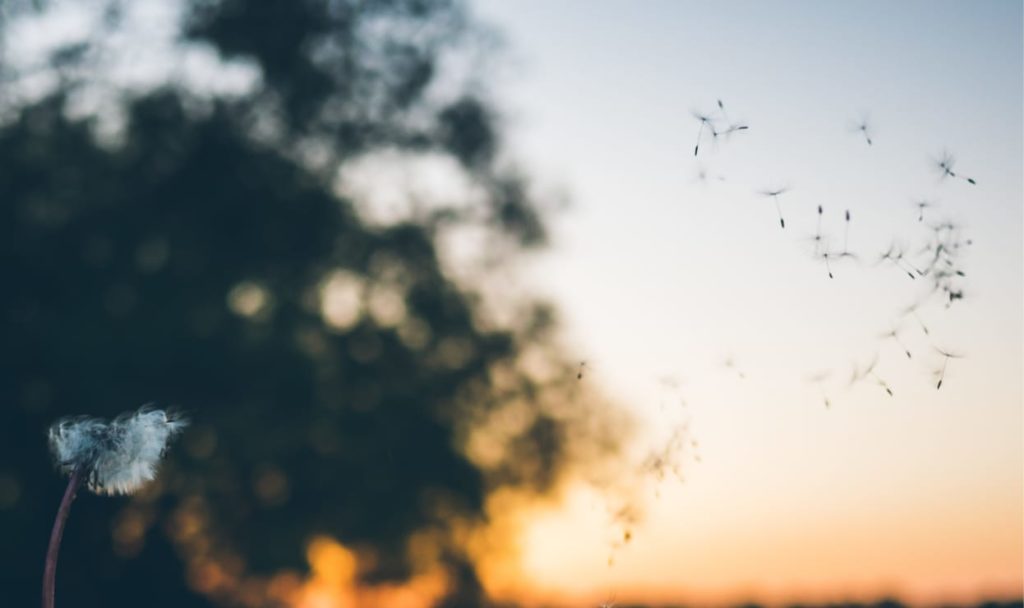 KEY FEATURES:
Efficient odor remover.
Easily and economically produced on the spot, ready to be applied.
Easily detectable at low concentrations by humans, thereby safe to manage.
The regulatory framework is in place for human exposure in most countries.
OZONE AIR TREATMENT & ODOR CONTROL
We are exposed to viral infections in virtually any indoor public place, such as hospitals, cruise ships, schools, daycare centers, restaurants, and public transportation. Today everyone is familiar with the consequences of viral infections in our society. Aerosol droplets can travel long distances and remain in the air for a long time before people inhale them. Odors in the air are annoying. Additionally, in commercial or industrial settings, these odors can lead to short-term and long-term adverse health effects. In addition, they are also very difficult to eliminate. Ozone air treatment offers an amazing solution for all these problems.
The Ozone technology is an efficient and economical alternative. Ozone can react with most of these compounds destroying/oxidizing them very efficiently and at the same time removing the odor created by these compounds in the air. This technology significantly reduces or even completely eliminates viruses, bacteria, spores, and many other airborne contaminants found in the air.
All the industries that need to destroy airborne pathogens that can harm humans or treat odors can use ozone technology. For example, industries such as biodiesel plants, wastewater treatment plants, and those that produce chemicals can use ozone.
Also, industrial facilities, like biodiesel plants, wastewater treatment plants, and chemical production exhausts, use ozone for smell remediation to destroy pathogens in the air that can harm humans. In the correct concentration, ozone is extremely effective against airborne viruses. However, this type of air treatment requires the assistance of professionals to ensure safety and positive results since every problem requires an individual solution.
Tell us about your Air treatment Project
Absolute Ozone®'s experienced engineers are ready to offer you professional technical assistance with any air treatment and odor application. We offer you free technical assistance to assure the success of their ozone treatment projects.
Contact us now, our experienced professionals for a free consultation today. Furthermore, We will be happy to assist you with your project.