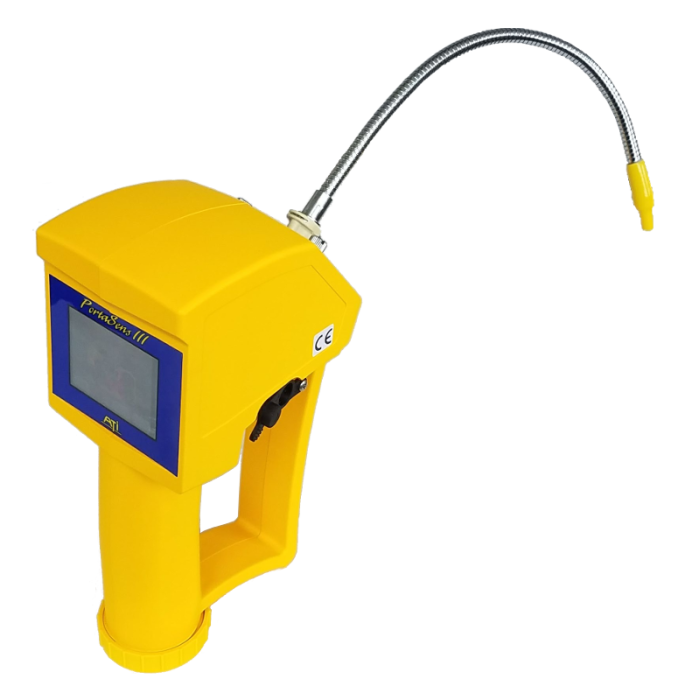 D-16 Portable Ozone Detector
The D16 PortaSens III is a great device for portable ozone detection. The D16 is a great portable monitor, but can also serve as a fixed monitor placed in a location where it logs data over long periods of time.
The D16 is a multi-gas sensor that will allow for a variety of gasses to be measured with the same device.
D16 Features:
Interchangeable "Smart Sensors" for over 30 gases
Internal sample pump and external sampling wand
Two NiMH "D" cell battery and battery charger
One-hand pistol grip design
NEW touch screen and back-lit color display
Instantaneous and timed-sampling modes of operation
Visual and Audible alarms
Internal data logger with USB connection