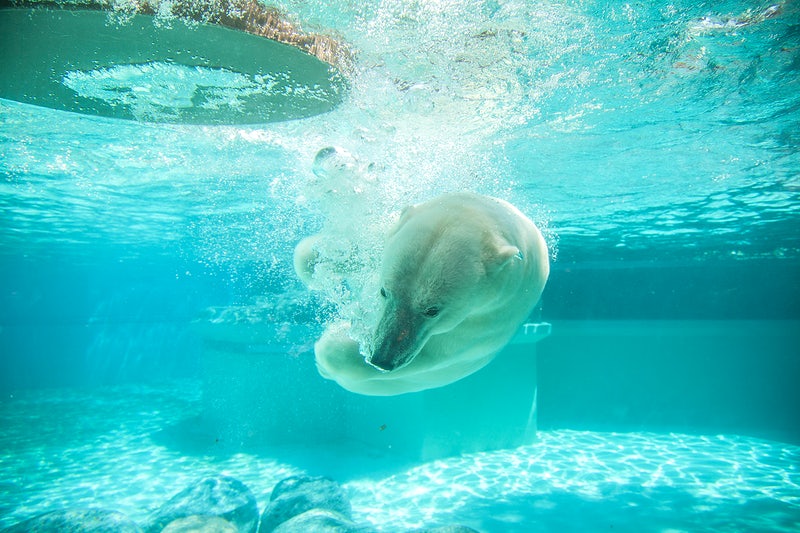 KEY FEATURES:
Chemical usage reduction
Lower water consumption
healthy water
OZONE FOR LIFE SUPPORT SYSTEMS – AQUARIUMS & ZOOS
Many of the life support systems in zoos, aquariums, and other tourist attractions employ ozone treatment. Freshwater and seawater can be treated with ozone systems, reducing overall cost and environmental impact. In addition, the implementation of ozone improves animal health and happiness.
To maintain their water quality, zoos need high-quality water purification and disinfection systems. Nitrogen concentrations, or ammonia concentrations, can also be life-threatening for animals. Closed-circuit aquaculture and aquarium systems usually have high organic loads, and the high density of livestock eventually leads to infections and bacterial, viral, and fungal problems. In addition to clumping and microflocculating fine and colloidal solids, Ozonization removes a wide range of harmful substances from water.
Ozone provides an efficient and safe method of disinfection to maintain the health of fish and other aquatic animals. Further, ozonization provides safe water without producing harmful byproducts or leaving dangerous residues. For instance, the Ozone system treats water without antibiotics and other dangerous chemicals. Also, the dissolved ozone in water reacts rapidly and breaks back down into oxygen without any dangerous byproducts and improving oxygen concentrations in water.
Also, Ozone oxidation enables the reuse of recirculated water, reducing costs and reducing environmental impact. Further, ozone provides a higher standard of environmental control and is safe for marine life inside, and it improves water clarity, which enriches the viewing experience for the public.
CONTACT US FOR MORE INFORMATION ABOUT OZONE FOR LIFE SUPPORT SYSTEMS
Absolute Ozone systems are designed for effectiveness and durability.
Absolute Ozone® is happy to assist any client in installing ozone systems on existing or new life support systems. We can help you select the ozone generator and all the components for your life support project.