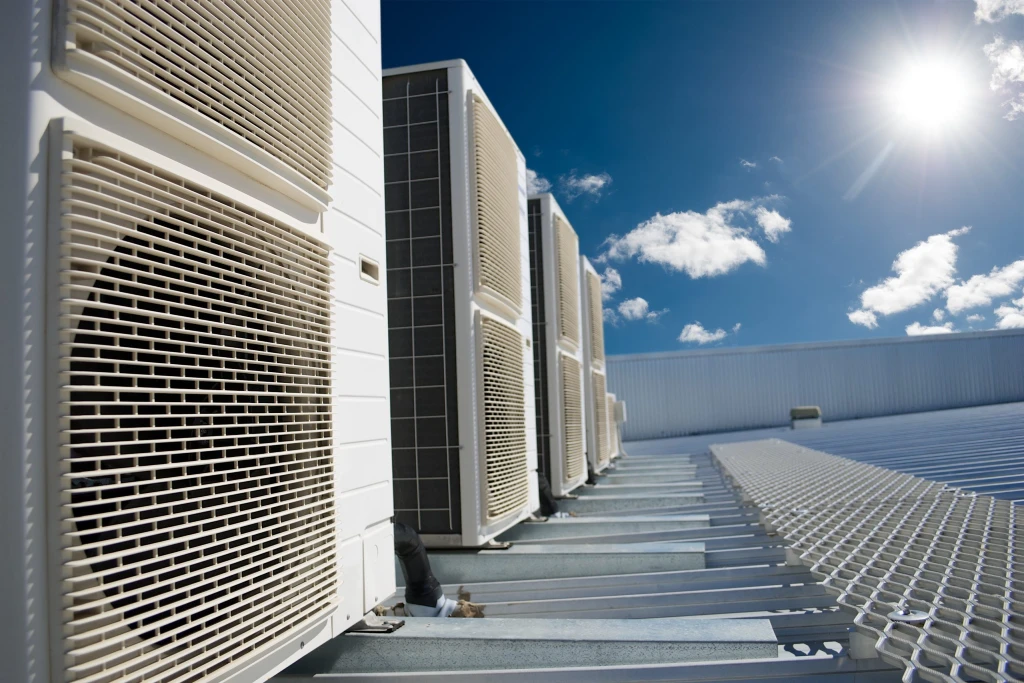 KEY FEATURES:
Ozone is an economical and green solution
Ozone removes indoor impurities
Ozone eliminates volatile organic compounds
Ozone improving indoor air quality.
Acceptable Indoor Air Quality is air in which the substantial majority of the people exposed do not express dissatisfaction. As well, as when the air does not have any health risk from contaminants odors, or sensory irritants. Bad air quality in indoor spaces generates symptoms, such as headache, Asthma, eye irritation, throat irritation, allergy, and fatigue. Installing an Ozone HVAC system is a perfect solution to all these problems.
Voltaic Organic Compounds, Odor, and Carbon Dioxide are the main problems for occupants' health and comfort. For this reason, the Air system takes outdoor air to dilute voltaic organic compounds and reduce Carbon dioxide levels. As a result, there is a direct effect on the energy cost because of the high volume of fresh air that needs to be conditioned.
Another problem with the HVAC system is bacterial growth. Bacteria tend to grow in warm, moist environments where they can replicate quickly. Also, organic materials will eventually start to break down. As the material begins to break down, microorganisms begin to grow.
Ozone treatment in HVAC systems is the best, most effective, and economical solution method for improving air quality. Ozone is one of the most powerful oxidants and is effective to control volatile organic compounds and other impurities. The implementation of the Ozone system reduces the air uptake saving energy and delivering high-quality air. In addition, you will save money having your air ducts cleaned
ABSOLUTE OZONE HVAC SYSTEM
With Our Absolute Ozone ® system, you will improve air quality and you will recover the cost of the equipment with the advantage of using a green solution. Besides, Here in Absolute Ozone® will be happy to help you, Absolute Ozone® is offering a unique 5-year performance warranty and also provides unlimited assistance to assure that our client's projects are effective and on-budget
Contact us now for a free technical consultation.